Products by Material
Honsin Technical Ceramics are used in diverse industrial applications due to their excellent mechanical properties, corrosion resistance, electrical, and thermal properties. Technical Ceramics are usually associated with "mixed" bonding of different chemical compositions make for each association a unique micro structure. Honsin High performance Ceramics Solutions assist you to define and select the most adapted materials. The outstanding performances begin by selecting the most adapted materials.
Alumina (Al2O3)
The most widely used fine ceramics with excellent properties as electrical insulation, high mechanical strength, high wear and chemical resistance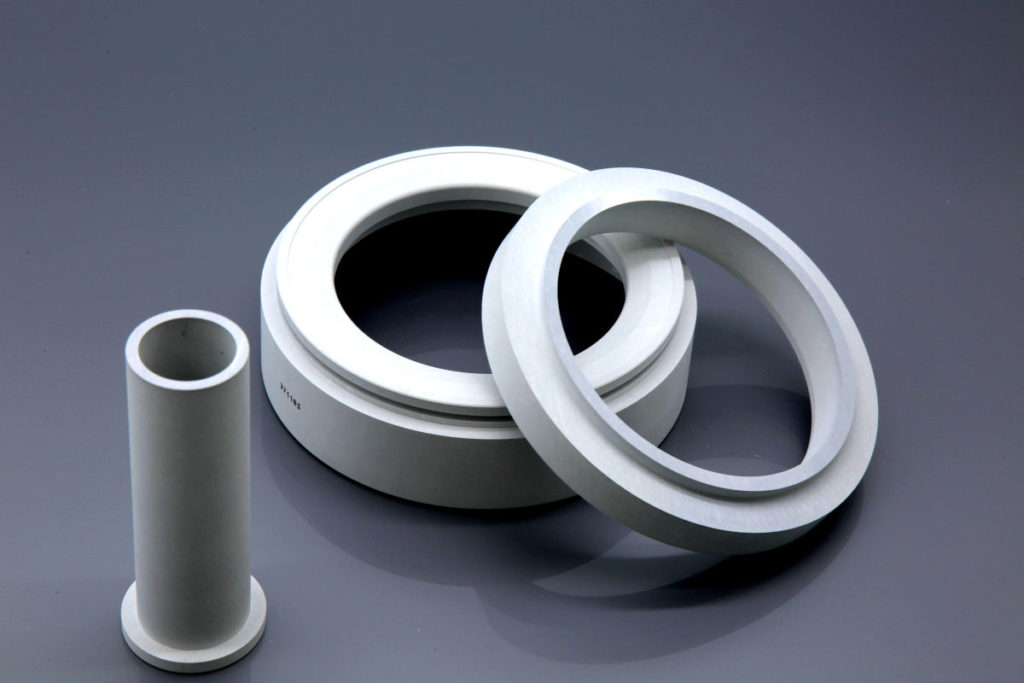 Boron Nitride (BN)
High performance ceramic and easily to be machined into complex shapes, it's widely used in various industries and high temperature applications
Zirconium Oxide (ZrO2)
High performance ceramics used in extreme service applications that take advantage of their superior wear, erosion and corrosion resistance
Silicon Carbide (SiC)
Excellent thermal and mechanical properties, used in abrasives, refractories, ceramics, and numerous high-performance applications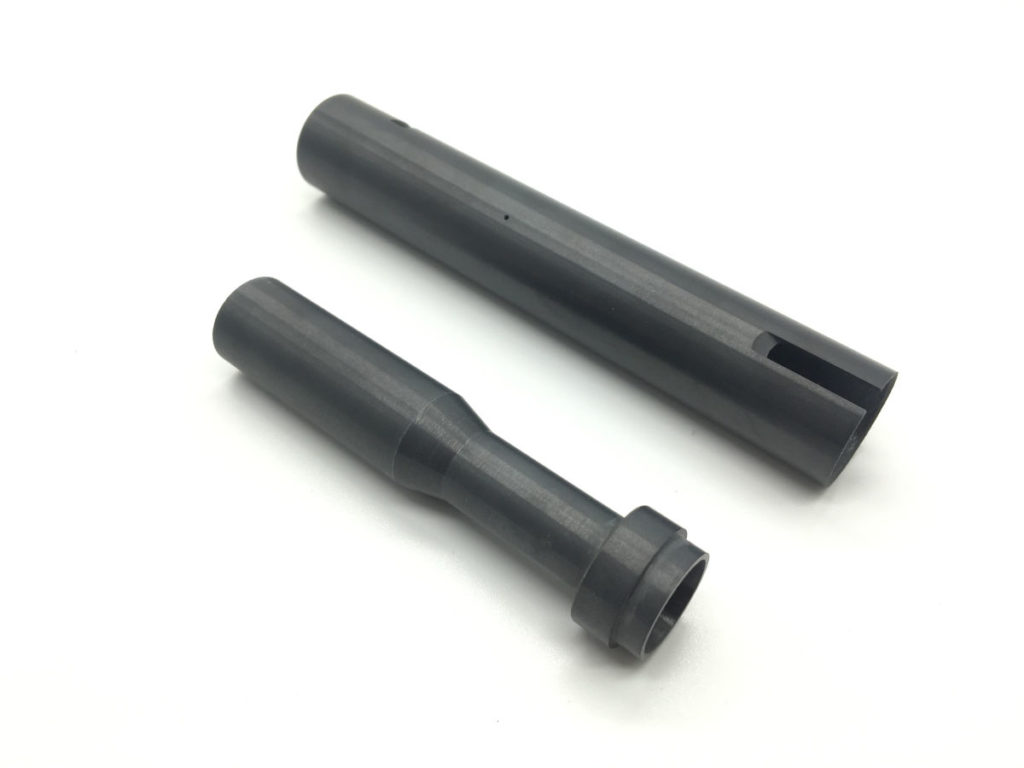 Silicon Nitride (Si3N4)
Low thermal expansion coefficient, high thermal conductivity and excellent thermal shock resistance.
Aluminum Nitride (AlN)
"Extreme" high thermal conductivity, corrosion resistance and low dielectric loss.